GRP Flat Roofing
Extensions
Garages
Dormers
Porches
Balconies
Bay Windows
Summer House
Stairs
Green Roofs
Non Slip Walkways
Architectural Projects
Bespoke Detail
Simulated Lead Finishing
GRP stands for 'Glassfibre Reinforced Plastic', more commonly known as 'Fibreglass'
It is a very strong and robust material - seven times the flexural strength of steel - yet very lightweight with the high energy absorption properties which have made it the material of choice for racing cars, boats, baths and even aeroplanes.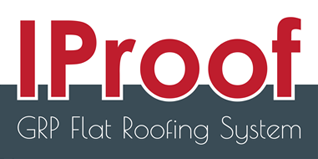 This system is Durable, Attractive, Cost Effective, Maintenance Free and can be Cold Applied i.e. no blow torches or live flames.
The sentinel GRP is a specially developed resin system that accomodates everyday structural expansion and contraction and can be moulded and shaped into even the most complex of architectures.
Sentinel GRP is a long term, leak free and value for money system for flat roofs of any shape or size, from small porches to large domestic and commerical projects. GRP roofing technologies are extensively used for refurbishment or new roofs, by local authorities, architects, and major building contractors throughout the UK.
You can view some of our other projects by clicking the images to see an enlarged view.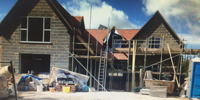 Courtland can turn your dreams and plans into a reality and we have a proven track record across London...
Flat ConversionsMore ⇒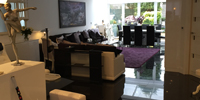 Courtland have converted a large number of properties into flats and apartments across the South East...
iProof GRP Roofing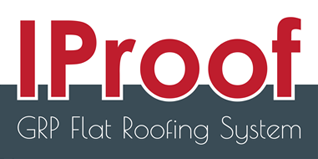 iProof is a GRP roofing system which is extremely Versatile for small domestic to large commercial! At just £60 per m², GRP roofing is much cheaper than you might think ...